Vergoedingsstatus calcium- en vitamine-D-preparaten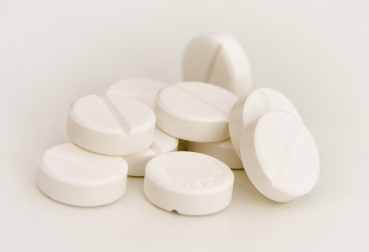 Vanaf 1 januari dit jaar zijn er met betrekking tot de vergoeding van calcium en vitamine D preparaten de volgende veranderingen opgetreden.
Preparaten met alleen calcium (zonder toegevoegd vitamine D) worden NIET meer vergoed (zowel de 500 als de 1000 mg) evenals preparaten met een lage dosis vitamine D (colecalciferol 400, 800 of 1000IE). Alle vormen van vit D met een dosering van 5600 IE of hoger worden WEL vergoed (capsules colecalciferol 5600 IE, drank 25.000IE, 50.000 IE)
Alle combi-preparaten van calcium met vitamine D worden WEL vergoed (500mg/400 IE, 500mg/800 IE en 1000mg/800IE), alleen het merk kalcipos verdwijnt van de markt.
De volledige lijst is hier zichtbaar.