IMAGE 2018 – Insights into MAnaging Growth for Endocrine Nurses
28 mei 2018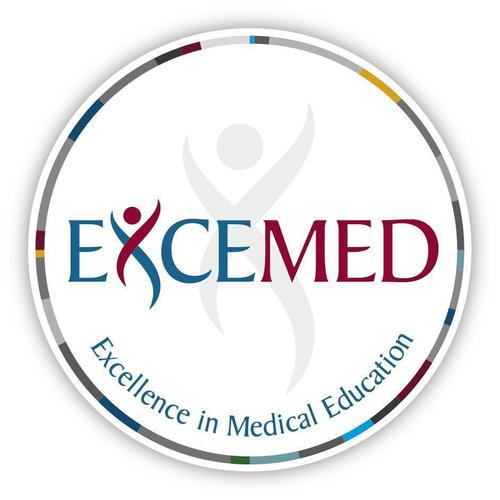 We are delighted to announce the upcoming EXCEMED and Springer Healthcare IME IMAGE Symposium, focusing on the needs of paediatric endocrine nurses involved in the care and management of children with puberty disorders.

Update in paediatric thyroid disease, adherence to hormone therapy and transitional care of growth hormone deficiency.
The aims of the symposium are to provide quality education, based on practical clinical experience, on all aspects of the nurse's role related to the management of thyroid disease in children.
Contact
Secretariaat NVE
Domus Medica
Mercatorlaan 1200
3528 BL Utrecht
e-mail: info@nve.nl
tel: 030 – 8990665
U kunt bij het NVE secretariaat geen medische vragen stellen. Neem voor deze vragen contact op met uw huisarts of medisch specialist.
Nederlandse Vereniging voor Endocrinologie
Albinusdreef 2
2333 ZA  LEIDEN
KvK: 40476285
BTW: NL8165.81.939B01
IBAN: NL52INGB0000511341
Social media
Tijdschrift Endocrinologie
Lees verder