European Hormone Day
9 maart 2022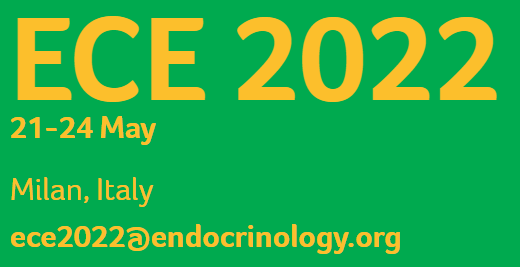 On Monday 23 May the launch of the first ever European Hormone Day will take place at this years European Congres of Endocrinology (ECE 2022) in Milan.
This launch is a wonderful opportunity to bring the endocrinology community and our stakeholders closer together to raise more awareness of the importance of hormone health and increase its visibility to policy matters.
Contact
Secretariaat NVE
Domus Medica
Mercatorlaan 1200
3528 BL Utrecht
e-mail: info@nve.nl
tel: 030 – 8990665
U kunt bij het NVE secretariaat geen medische vragen stellen. Neem voor deze vragen contact op met uw huisarts of medisch specialist.
Nederlandse Vereniging voor Endocrinologie
Albinusdreef 2
2333 ZA  LEIDEN
KvK: 40476285
BTW: NL8165.81.939B01
IBAN: NL52INGB0000511341
Social media
Tijdschrift Endocrinologie
Lees verder