ESE Endocrine Views
25 augustus 2022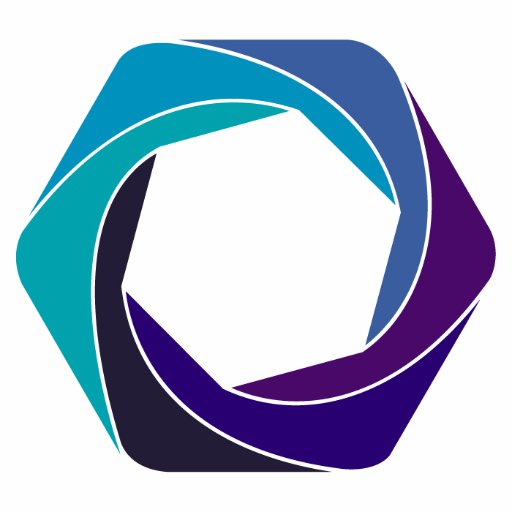 Lees hier het laatste nummer van het tijdschrift ESE Endocrine Views met opinies en nieuws van de European Society of Endocrinology.
In dit nummer onder andere: 'Insights into neuroendocrinology', "Launching European Hormone day' en 'ECE 2022: the Many Highlights'.
Contact
Secretariaat NVE
Vondellaan 150
3521 GH Utrecht
e-mail: info@nve.nl
tel: 085 – 1300729
U kunt bij het NVE secretariaat geen medische vragen stellen. Neem voor deze vragen contact op met uw huisarts of medisch specialist.
Nederlandse Vereniging voor Endocrinologie
Albinusdreef 2
2333 ZA Leiden
KvK: 40476285
BTW: NL8165.81.939B01
IBAN: NL52INGB0000511341
Social media
Tijdschrift Endocrinologie
Lees verder