The European Congress of Endocrinology
19-22 Mei 2018, Barcelona, Spanje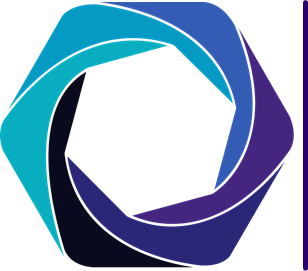 The European Congress of Endocrinology
The ECE 2018 early bird deadline Is this Friday 6 April (23:59 GMT)
The European Congress of Endocrinology attracts over 3500 international delegates each year across the spectrum of endocrinology. The event showcases the fields of endocrinology and metabolism, and enables delegates to develop and share the best knowledge in endocrine science and medicine with all audiences interested in the field welcome; whether you are an experienced consultant, a scientist or a nurse, and whether you are well established in your career or just starting out.
Save up to €150 when registering before this Friday 6 April (23:59 GMT)
Visit www.ece2018.org for more information and to register at the early bird rate.