Beschikbaarheid tabletten 20 mg hydrocortison
5 september 2018
Door een probleem met de grondstof zijn de tabletten hydrocortison van 20 mg naar verwachting pas in december 2018 weer leverbaar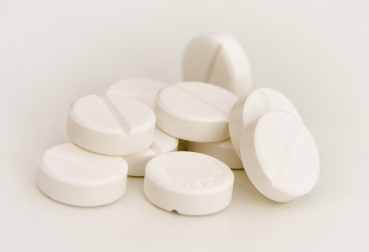 Door een probleem met de grondstof zijn de tabletten hydrocortison van 20 mg naar verwachting pas in december 2018 weer leverbaar.
Geadviseerd wordt om tot die tijd de 20 mg tabletten te vervangen door vier tabletten of capsules van 5 mg of twee tabletten of capsules van 10 mg.
Patiënten wordt geadviseerd tijdig in overleg te gaan met de apotheker om niet zonder medicijnen te komen.
Meer informatie vindt u op de website van Bijniernet.
Contact
Secretariaat NVE
Vondellaan 150
3521 GH Utrecht
e-mail: info@nve.nl
tel: 085 – 1300729
U kunt bij het NVE secretariaat geen medische vragen stellen. Neem voor deze vragen contact op met uw huisarts of medisch specialist.
Nederlandse Vereniging voor Endocrinologie
Meibergdreef 9
1105 AZ
AMSTERDAM
KvK: 40476285
BTW: NL8165.81.939B01
IBAN: NL52INGB0000511341
Social media
Tijdschrift Endocrinologie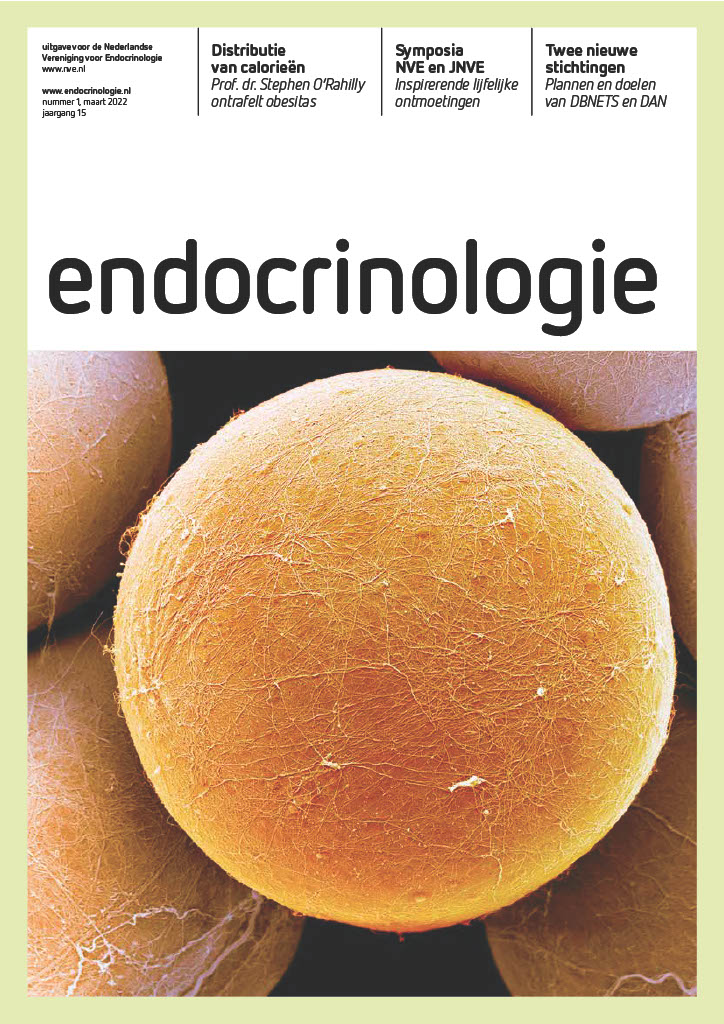 Lees verder