7th annual JNVE Conference
November 11th and 12th 2021 | Crowne Plaza - Utrecht Central Station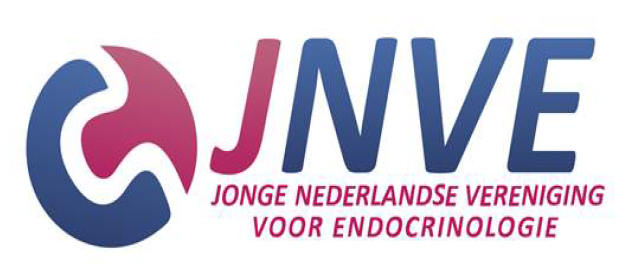 For fundamental and clinical researchers and clinicians sharing an interest in endocrinology and metabolism.
Highly ranked guest speakers, interactive seminars, presentations by participants, networking, dinner, drinks, pub quiz and party!
Crowne Plaza – Utrecht Central Station
Save the date
November 11th and 12th 2021
Abstract deadline
September 17th 2021
Download the flyer here (.pdf).
Registration will be open from July 1 via the website.
More info at: https://www.nve.nl/vereniging/jnve/
Contact us at: jnve@nve.nl
Or find us on LinkedIn: https://www.linkedin.com/groups/8726114/
@Jonge Nederlandse Vereniging voor Endocrinologie