Vacature: Chairman Department of Endocrinology/Full professor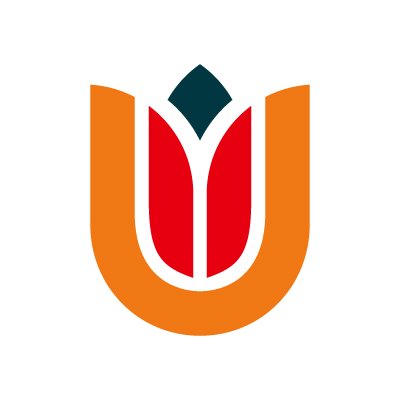 Your Challenge
The Chief of Endocrinology will provide strategic leadership and direction for all aspects of the department. He/she will be responsible for the strategy and operations including oversight of academic, teaching, research, and clinical programs of the department. We are looking for an inspiring leader, board certified in internal medicine/endocrinology, who will lead the merger of the two academic departments into a single department.
Your profile
For this position we look for a qualified internist-endocrinologist with a proven track record in research, grant acquisition, teaching and clinical endocrinology. We look for an inspiring leader with excellent communication skills. He/she will serve as an ambassador for the department of endocrinology and has an extensive international network.
Your work environment
The two University Medical Centers in Amsterdam, AMC and VUmc, are proceeding with a merger into Amsterdam UMC. The two departments of endocrinology are merging into an integrated department. We are looking for a chairman/full professor for this department.
The Department of Endocrinology of Amsterdam UMC is a section within the Department of Internal Medicine. There are 15 clinical endocrinologist working within the department.
We offer
Salary Scale H/MS: 10391 tot 12937 euro gross when employed full-time (depending on qualifications and experience).
8.3% end-of-year bonus and 8% holiday allowance.
Free and unlimited access to the training offer of our online learning environment GoodHabitz.
Your pension is accrued at The Dutch Pension Fund for government and education employees (ABP). Amsterdam UMC contributes 70% of this scheme.
For more information about our employment conditions, please visit our website.
For Dutch citizens it is mandatory to provide a certificate of conduct (Verklaring Omtrent Gedrag; VOG).
Additional information
Chair profile available upon request.
Information and application
Do you want to apply directly? Then use the apply button on Vacature Chairman Department of Endocrinology/ Full professor | Werken bij VUmc.
If you're interested about this position, you can contact Prof. Dr. Jan Prins (Department Head of Internal Medicine/ Chairman Appointment Advisory Committee, via telephone number 020 – 56 62171.
If you need more information about the application procedure, contact Team recruitment, corporate recruiter at 020-444 5635.
You can apply till 14 September 2021 by using the apply button.
Acquisition based on this vacancy is not appreciated.
Deze vacature is afkomstig van werkenbijamc.nl.