The 8th JNVE conference is approaching!
4 juli 2022
27th and 28th of October 2022 | REGISTRATION IS OPEN!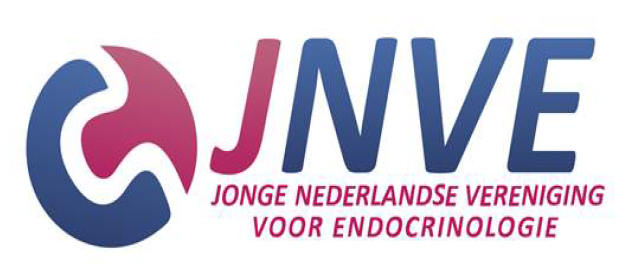 This year, the conference will take place on the 27th and 28th of October 2022 in the beautiful Crowne Plaza in Utrecht (Central Station).
The registration is open, and you can submit your abstract or case report via the website.
The deadline for submitting an abstract and registration is September 4th.
We hope to see you soon!
Contact
Secretariaat NVE
Domus Medica
Mercatorlaan 1200
3528 BL Utrecht
e-mail: info@nve.nl
tel: 030 – 8990665
U kunt bij het NVE secretariaat geen medische vragen stellen. Neem voor deze vragen contact op met uw huisarts of medisch specialist.
Nederlandse Vereniging voor Endocrinologie
Albinusdreef 2
2333 ZA  LEIDEN
KvK: 40476285
BTW: NL8165.81.939B01
IBAN: NL52INGB0000511341
Social media
Tijdschrift Endocrinologie
Lees verder