DESG arts-assistentencursussen Diabetes Mellitus | 17 november 2022
29 september 2022
donderdag 17 november 2022 | INSCHRIJVING GEOPEND!
De DESG arts-assistentencursus Diabetes Mellitus is een ééndaagse cursus voor arts-assistenten in opleiding tot kinderarts of internist.
Deze cursus bestaat uit een e-learning, webinar en een cursusdag.
Voor de cursusdagen op 17 november zijn nog plaatsen vrij. Zie de NVE congreswebsite voor meer informatie en om u in te schrijven.
Contact
Secretariaat NVE
Vondellaan 150
3521 GH Utrecht
e-mail: info@nve.nl
tel: 085 – 1300729
U kunt bij het NVE secretariaat geen medische vragen stellen. Neem voor deze vragen contact op met uw huisarts of medisch specialist.
Nederlandse Vereniging voor Endocrinologie
Albinusdreef 2
2333 ZA Leiden
KvK: 40476285
BTW: NL8165.81.939B01
IBAN: NL52INGB0000511341
Social media
Tijdschrift Endocrinologie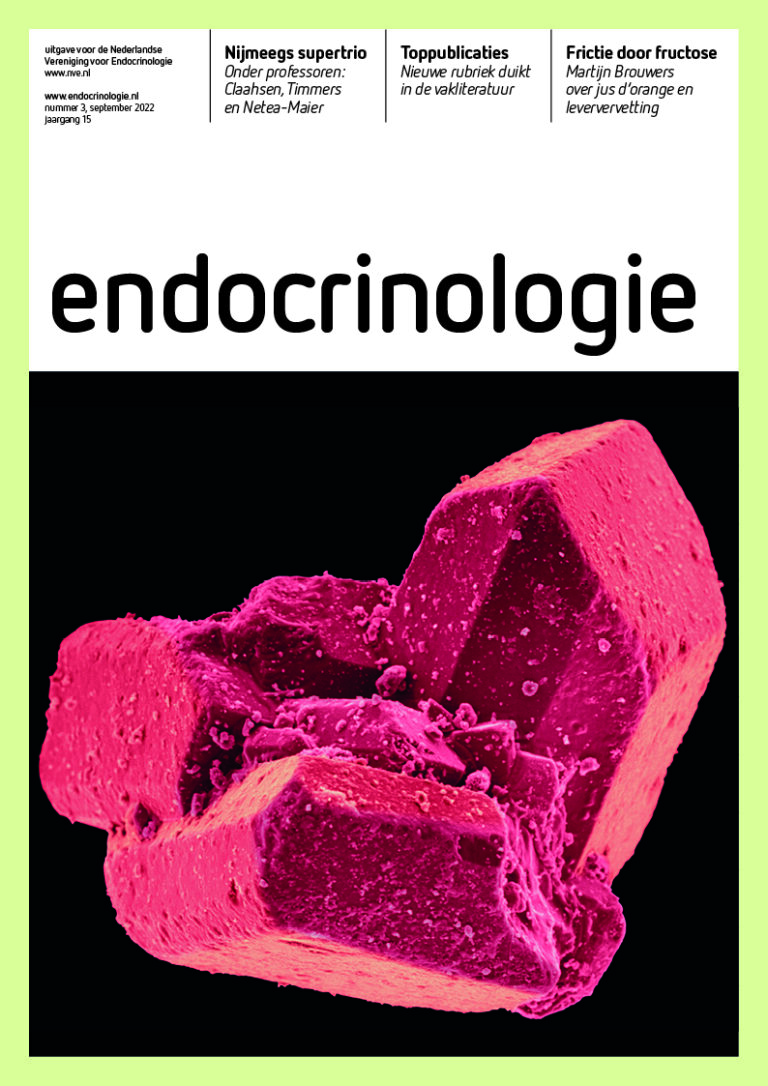 Lees verder